Tracking CATS: Board Meeting Updates for March 2018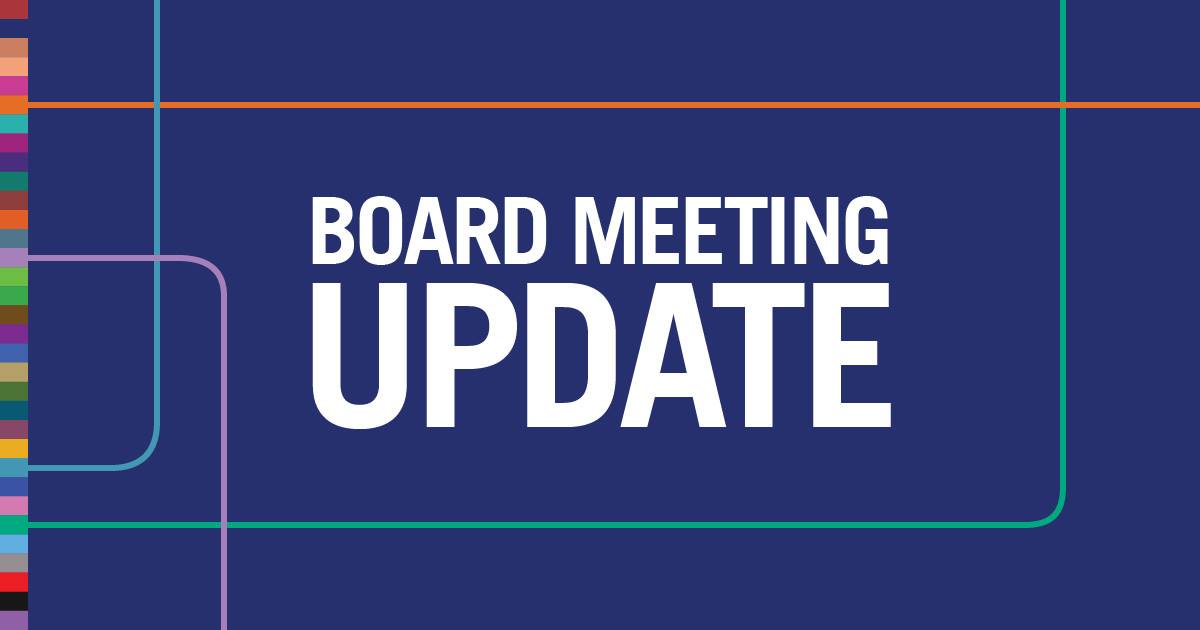 BATON ROUGE, La. -- The CATS Board of Commissioners met Tuesday for the agency's regular monthly meeting, hearing updates on CATS' projects and approving several policies and procedures for CATS' operations.
CATS has created a Technical Policies and Procedures committee to codify many of its practices and procedures into formal policies, some of which are required by federal regulators. This process is part of a larger strategic planning effort to streamline CATS procedures and improve internal operations and business practices.
This month, the CATS board approved an updated Purchasing and Contracting policy, Time and Attendance policy and a Debt Service policy. The full policies are listed on the board page.
CATS board members also heard updates on projects, including:
CATS staff has established an internal Service Improvement Plan Task Force to identify the means and methods to implement and fund infrastructure improvements to begin the Bus Rapid Transit Network of Plank, Florida, and Nicholson service in late 2018 or early 2019.
CATS CEO Bill Deville joined the Louisiana Public Transit Association and the Southwest Transit Association delegation in Washington, D.C. to meet with Congressional leaders to discuss funding and legislative opportunities for transit and CATS.
CATS exceeded its goal for the month of February for "mean miles between road calls," which is a performance metric that judges the quality of CATS' maintenance of its buses. Its monthly goal is 8,000 miles between "road calls," which is when a bus must be pulled from service and replaced with another bus, and for the month of February it was at 8,099.
###