CATS CONNECTS
CATS is committed to providing comprehensive transit services in ways that build upon the substantial progress the agency has made over the past ten years and fulfills the commitment it is again making to voters and the Baton Rouge community through new bus rapid transit service, a growing electric bus fleet, new shelters and rider amenities, circulators in downtown Baton Rouge and Baker and more. The Capital Area Transit System is requesting voters in the City of Baton Rouge and City of Baker to renew the millage that serves as CATS' primary funding source for daily operations and services to tens of thousands of riders who rely on our transit system on the October 9, 2021 ballot.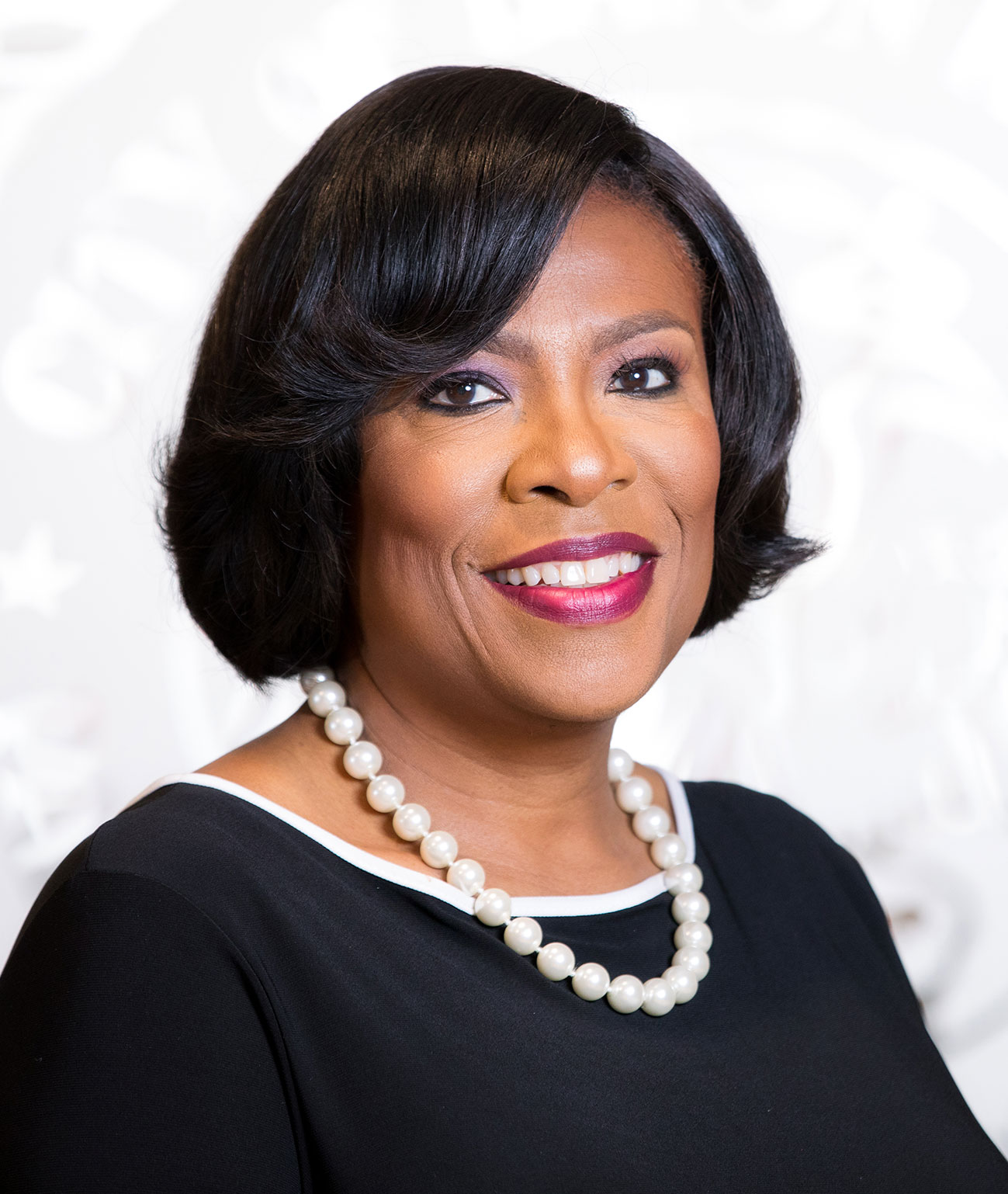 Renewing CATS' primary funding source is an investment our community desperately needs, both in normal times and in particular as our economy continues to recover from the pandemic. Baton Rouge's success and growth is directly tied to the type of reliable transit services CATS provides, like the state's first Bus Rapid Transit service we are partnering to implement that will ultimately connect thousands of residents across north and south Baton Rouge to jobs and opportunities to thrive. - East Baton Rouge Mayor-President Sharon Weston Broome
Most cities the size of Baton Rouge have a dedicated source of funding for transit. Like these cities, Baton Rouge needs a reliable transit system to serve the tens of thousands of residents who rely on it daily to get to and from their jobs, which serve some of our area's top employers.
Prior to voters passing the current millage in 2012, the agency's future was in flux and its existence threatened. Since then, CATS has provided quality transit services and is continuing to fulfill the promises it made to voters nearly a decade ago. If voters do not renew this millage, CATS will eventually be unable to provide transit services to the Baton Rouge community.
Without a local revenue source of this size and scale, CATS cannot access the matching state or federal dollars that fund key programs, services, and capital projects. This would have a devastating impact on the Baton Rouge economy, traffic congestion, and the thousands of CATS customers who would be unable to get work, school, healthcare facilities, grocery stores, or other essential destinations. CATS serves tens of thousands of customers traveling to and from work each day, with 66 percent indicating this as their primary reason for using public transit.
CATS connects customers to 225,000 jobs within a half-mile radius of a transit route. Without this funding, those jobs are in jeopardy.
Furthermore, Louisiana's first bus rapid transit service, a $53.7 million project, would be severely jeopardized without the local funds this millage will provide for matching a federal $15 million grant for the project and without CATS to operate the service.