CATS CONNECTS
On November 13, residents in Baton Rouge and Baker voted to renew the millage that serves as CATS' primary funding source for daily operations and services to tens of thousands of riders who rely on our transit system.
91% of CATS riders have no other transportation option
CATS connects customers to 225,000 jobs within a half-mile radius of a transit route
CATS is expected to generate $1.6 billion in economic impact for greater Baton Rouge over the next 10 years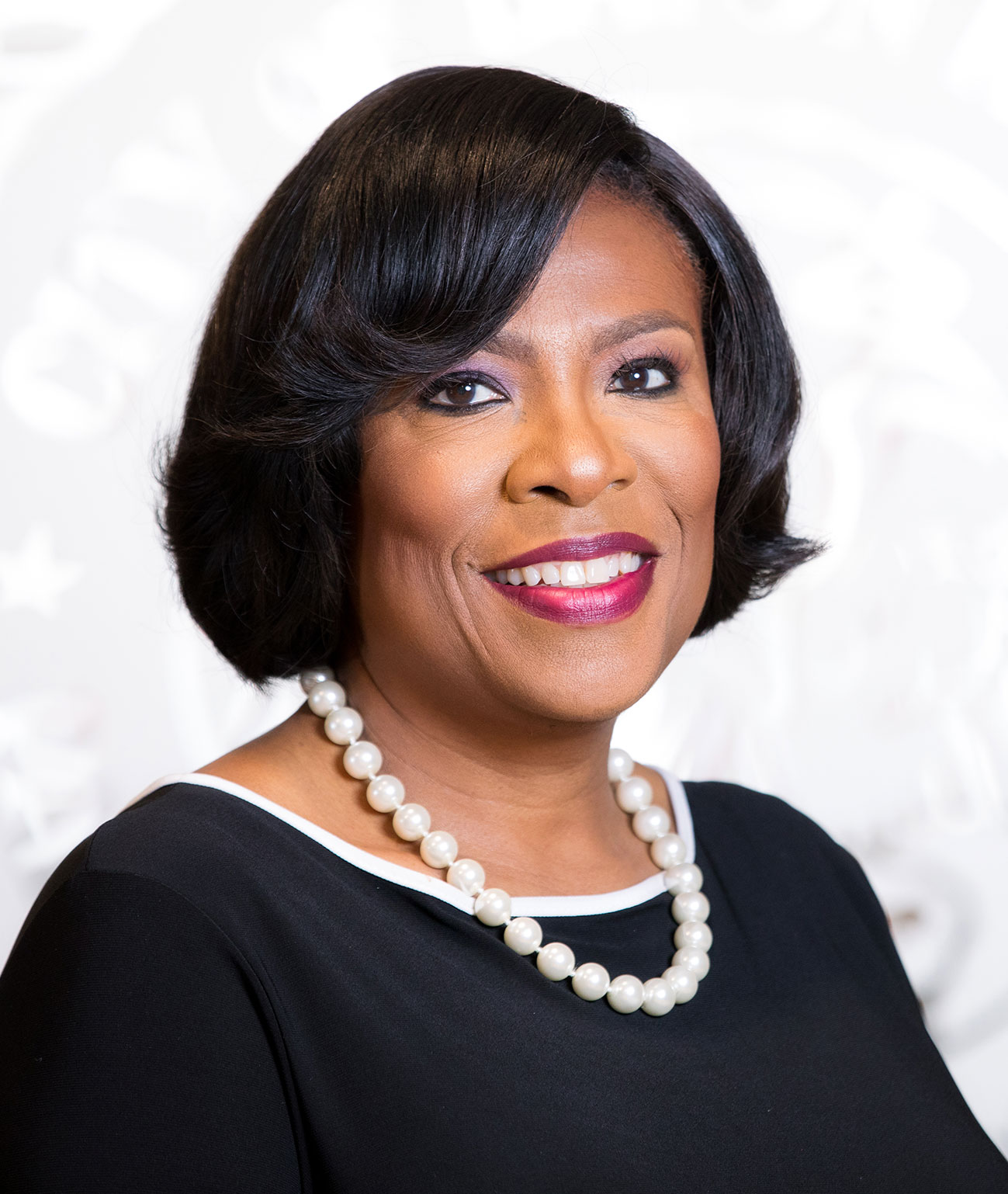 "Renewing CATS' primary funding source is an investment our community desperately needs, both in normal times and in particular as our economy continues to recover from the pandemic. Baton Rouge's success and growth is directly tied to the type of reliable transit services CATS provides, like the state's first Bus Rapid Transit service we are partnering to implement that will ultimately connect thousands of residents across north and south Baton Rouge to jobs and opportunities to thrive."
- Baton Rouge Mayor-President Sharon Weston Broome
CATS CONNECTS
Thee dedicated funding for CATS will support ongoing capital costs, operations, and maintenance of the existing transit system and also allow for future system expansion by:
Leveraging federal funding to invest in modernizing Baton Rouge's outdated infrastructure
Leveraging $1.88 million towards the construction and operations of the new Bus Rapid Transit Project – a $53.7 million project that will offer premium, high-capacity transit connecting north and south Baton Rouge.
Constructing new shelters and transit centers serving major job hubs, such as the new Amazon facility
Expanding transit innovations such as micro-transit in Baker
Modernize our fleet with new electric, environmentally friendly buses
Please see CATS Resource Library for additional information.
CATS COMMUNITY ALLIES
Mayor-President Sharon Weston Broome
Mayor Darnell Waites
East Baton Rouge Metropolitan Council
Visit Baton Rouge
Build Baton Rouge
Capital Area United Way
City Year Baton Rouge
Healthy BR
Louisiana Restaurant Association
Our Lady of the Lake Regional Medical Center
Arts Council of Greater Baton Rouge
Civil Solutions
Cristo Rey
UREC
YWCA Greater Baton Rouge
Forum 225
Gardere Initiative
Mid City Redevelopment Alliance
BREC
The BRidge Agency
CADAV
The Walls Project
Downtown Development District
The Sierra Club
Together Baton Rouge