Construction to Affect CATS Service this Weekend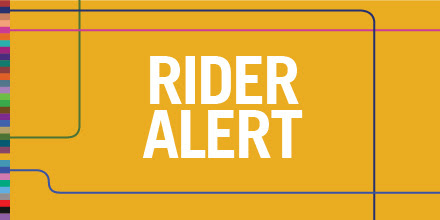 BATON ROUGE, La. – The Capital Area Transit System will have additional stop cancellations beginning Saturday, March 17 and running through Monday, March 19 at 5 a.m.
Route 17 – Perkins Road will be affected. The following stops will be cancelled this weekend due to construction:
ACADIAN@WILSHIRE N-1502
ACADIAN@ RITE AID N-1501
ACADIAN@ GOVERNMENT S-1438 & N-1500
ACADIAN@ COLE DR – 1439
ACADIAN @CLAYCUT S-1440
ACADIAN @BROUSSARD N-1489 & S-1441
ACADIAN @1588 S ACADIAN S-1442
ACADIAN @BAWELL S-1445 & N-1496
ACADIAN @ CATHOLIC LIFE CENTER N-1497 & S-1444
ACADIAN @ TJ RIBS S-1446
ACADIAN @COYOTE BLUES S-1447
ACADIAN @PERKINS N-1495
PERKINS@ PERKINS W-1494
PERKINS@ HOOD AVE E-1448
PERKINS @ VALLEY ST E-1449 & W-1493
PERKINS @STUART E-1450
PERKINS@ BALIS W-1492
PERKINS @COLLEGE W-1491
PERKINS@COLLEGE/LEE E-1451
A number of stops have been cancelled in recent weeks because of the construction of the area and the Government Street Road diet. For a full list of rider alerts, visit https://www.brcats.com/alerts
Riders with questions should call Customer Care at 225.389.8282.
For updates:
###