CATS Suspends Bus Service Until Thursday Morning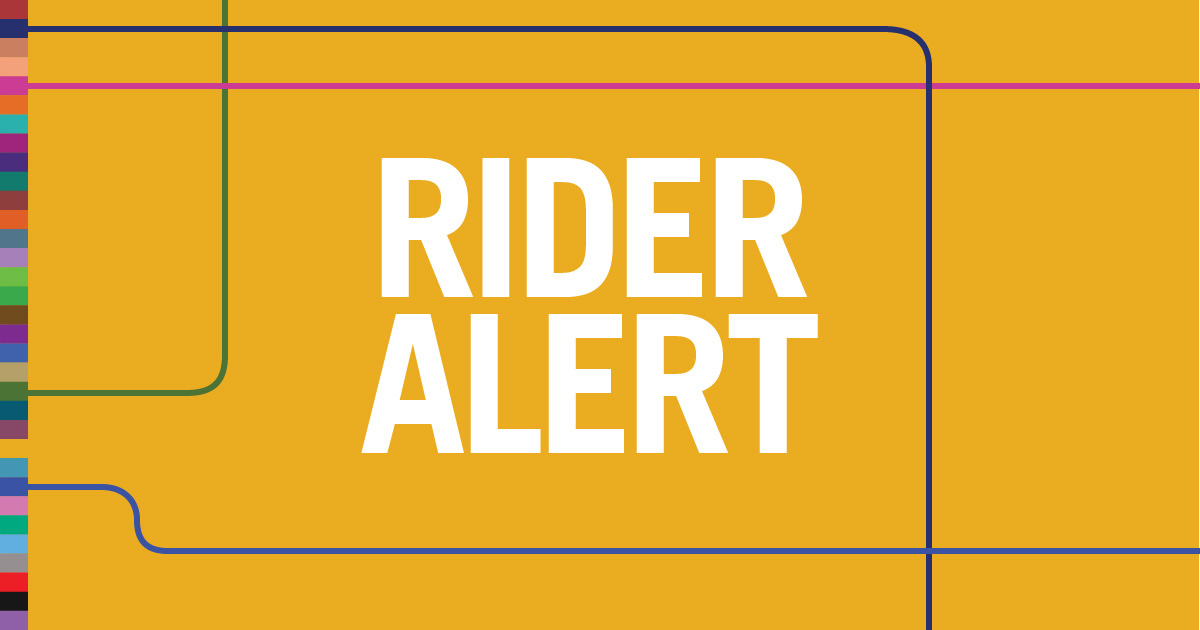 BATON ROUGE, La. – Out of an abundance of caution, the Capital Area Transit System is suspending bus service until 9 a.m. on Thursday, January 18, due to the historic severe cold weather in the area.
Baton Rouge is currently seeing a hard freeze across the city, with ice covering many roads. Because the temperatures are not expected to get above freezing for more than a few hours, roads likely will freeze again, making roads unsafe for driving.
CATS consulted with the Mayor's Office of Homeland Security and Emergency Preparedness and the Department of Transportation and Development in making this decision. CATS will continue to monitor the road conditions and offer updates to the public via its website and social media.
For updates: