CATS Service to Resume this Morning
Riders should expect possible reroutes, delays as roads thaw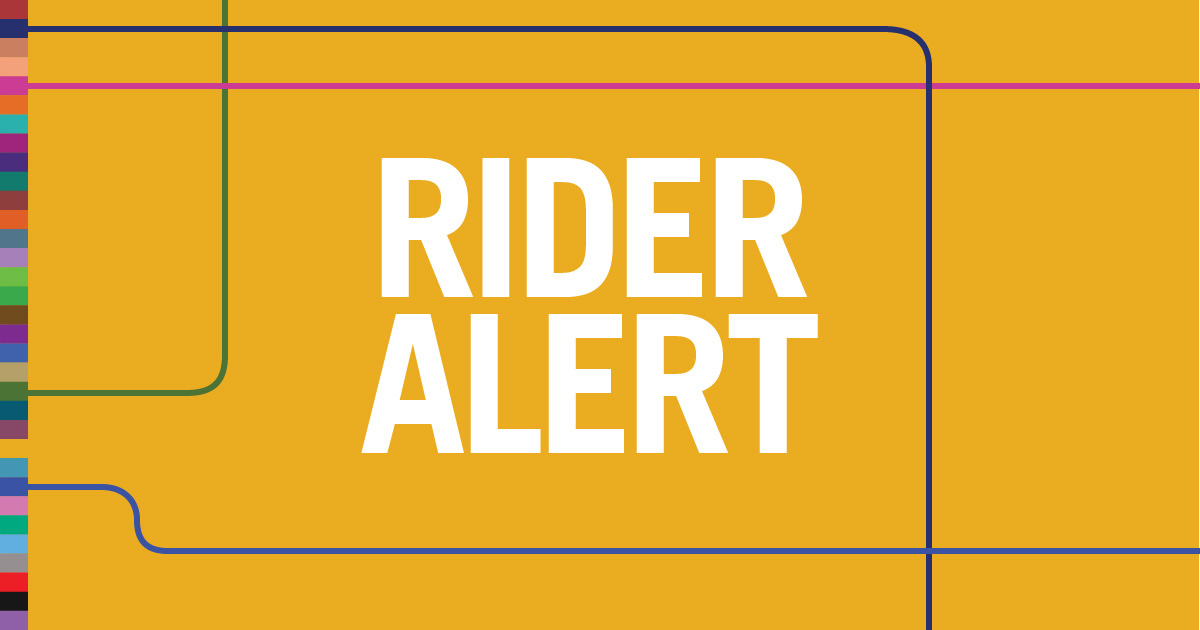 BATON ROUGE, La. – The Capital Area Transit System will resume public bus service this morning at 9 a.m., as previously announced, but expects delays on some of its routes as roads thaw.
CATS will bring service online to all of its routes at 9 a.m. However, where secondary streets are iced, service may be rerouted for the safety of operators, passengers and other drivers. Additionally, driving conditions may still be hazardous and CATS drivers will be driving cautiously. Delays will occur as service resumes.
CATS urges riders to bundle up to wait for the bus and asks for patience as service resumes. CATS expects to be back to full capacity later today. Riders with questions should call Customer Care at 225.389.8282.
For updates: