CATS Monitoring Traffic Activity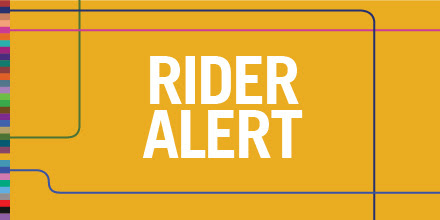 BATON ROUGE, La. – The Capital Area Transit System is monitoring the volume and flow of traffic in areas where demonstrations may be occurring in Baton Rouge in the coming days, as it has done previously in July of 2016 and May of 2017.
CATS is coordinating with BRPD and city officials and will reroute buses as necessary to ensure the safety of passengers, operators and pedestrians.
Riders with questions should call Customer Care at 225.389.8282.
For updates:
###