CATS Announces Dwana Williams as Interim CEO
BATON ROUGE, La. -
Today, the Capital Area Transit System Board of Commissioners voted to officially designate Dwana Williams as interim CEO of the Capital Area Transit System (CATS).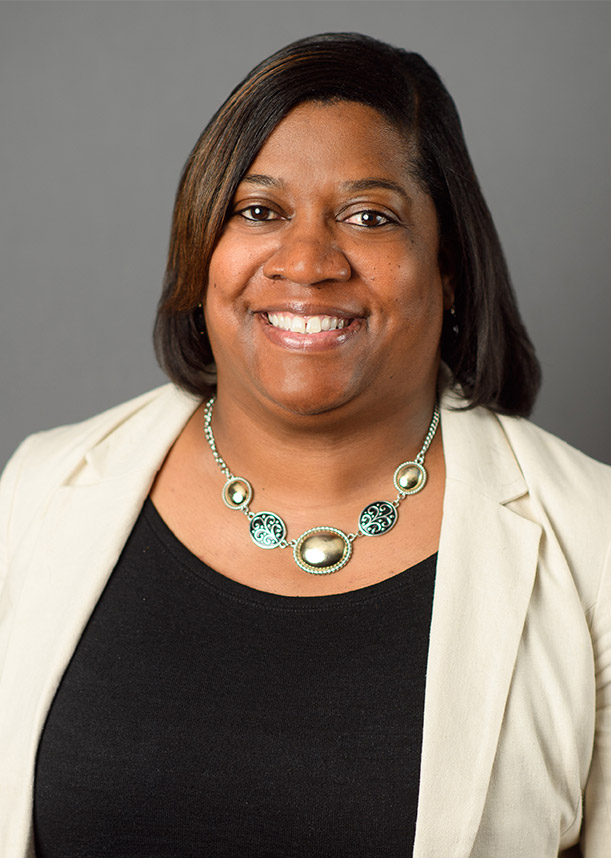 "I am honored by the Board's decision to place their trust in my ability to lead CATS into this new chapter," said Ms. Williams. "Being involved in public transit is more than just a job; it is a calling- a calling I was fortunate to recognize early in my career. Over the years, I have been blessed to see firsthand the way lives and communities can be changed when our neighbors have access to safe and reliable public transit. As interim CEO, I promise to do all I can to ensure that CATS continues to connect the residents of Baton Rouge and Baker to the people and places that matter."
Ms. Williams has more than 20 years of transit experience, starting her career as an operator in 1999. She first came to CATS in 2003 as an Operations Dispatcher, and her consistent excellence and leadership resulted in her promotion to a variety of supervisory positions over the years, including Lead Dispatcher, Operations Manager, Director of Operations, and Chief Operations Officer.
Ms. Williams has a Bachelor's Degree in Business Management from Upper Iowa University, where she is also is currently seeking her Master of Business Administration, with a focus in Human Resources.