Behind the Wheel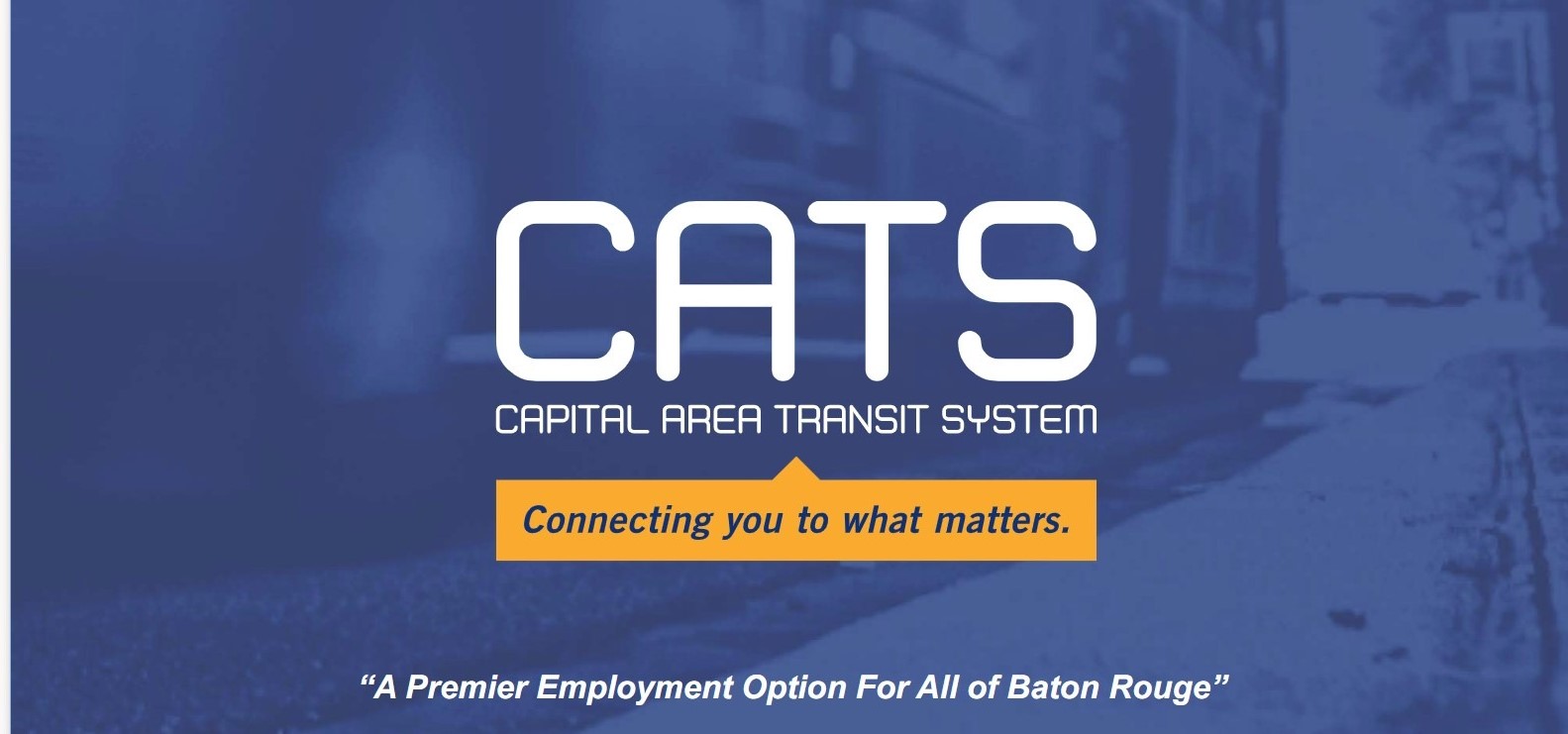 CATS is looking to fill up to 70 positions before the end of 2019. Training classes are slated to begin at the end of June 2019.
Join us on Tuesday, June 4, 2019 at the Baton Rouge Community College Automotive Center Ardendale site, located at 2215-2261 Lobdell Boulevard, from 12:00pm until 6:00pm. You can learn more about the available positions at the agency as well as gain general knowledge about CATS.
Please bring a copy of your resume and be prepared for interviews on the spot with CATS representatives.
From 12:00pm until 2:00pm, CATS will be interviewing military veterans. Potential applicants can pre-register here. Pre-registration is not necessary, but it is strongly encouraged.
CATS is working hard to connect people to what matters, and we want you to be part of that connection!
CATS is looking to fill vacancies in the following departments:
Facilities
Customer Care
Operations
Maintance
Help CATS spread the word, download our event flyer.